Also known as:
Samirom Waterfall
,
Waterfall of Semirom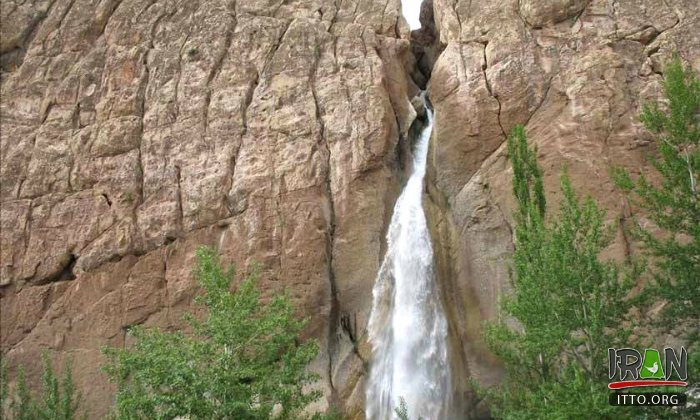 The Semirom waterfall in Zagros mountain range is one of the reputed of Isfahan province and is located 4 km. east of Semirom (in Esfahan Province). This beautiful waterfall is at an elevation of 35 m. This vicinity offers different facilities for visitors.

This beautiful waterfall with a green nature and the surrounding mountain environment is located in a very cold climate even in hot weather and attracts many tourists, especially in spring and summer. Its height in the past also reached the 75 meters but currently, due to the erosion that occurred for years prolonged against it, its height has decreased reaching 35 meters and only in the years of flood increases again.

The best time to visit the Semirom waterfall is at the end of spring and throughout the summer. In the surroundings, places for rest and stay of tourists have been created.
Fullscreen Map