Also known as:
Qeshm Old Bazaar
,
Traditional Bazaar of Qeshm
,
Gheshm Traditional Bazaar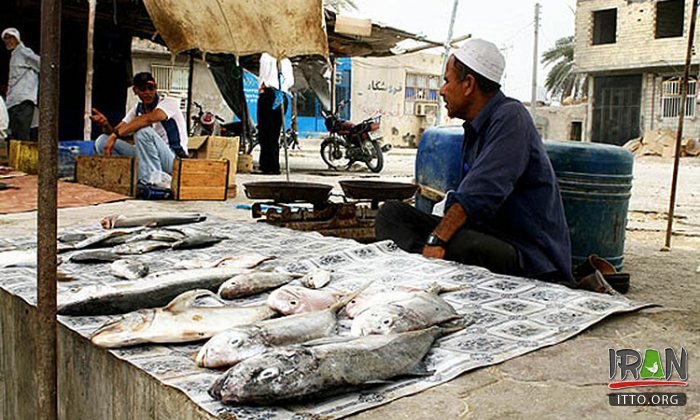 Qeshm Traditional Bazaar (Gheshm Old Bazaar) is one of the most interesting bazaars in south of Iran, and is according to the traditional style. A part of this bazaar is covered.

Qeshm Old Bazaar is one of the major historical sites of Qeshm Island and was built in 1911. It is known as the oldest bazaar of Qeshm. It is located exactly at the center of Qeshm island and near the Stone Pier. Most of the hotels are situated strategically close to the Bazaar.

There are many gateways providing easy access to the Bazaar. Most of the shop owners are local people and its traditional atmosphere brings out its originality. There is a wide variety of items available, from clothes, local handicrafts and foods to luxurious items, and jewelry.

If you are looking for goods to buy at their cheapest prices, this is the place for you. Qeshm Old Bazaar is not only a trade center, it can also be a suitable place to meet and interact with locals.
Fullscreen Map