Also known as:
St. Mary Church
,
Church of Mother Mary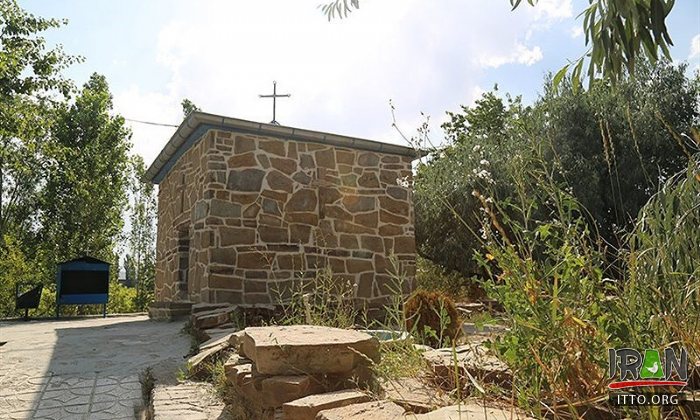 This church is situated in a garden in an old locality of the city in Janveslu Village near Urmia (at south-west of Urmia City). The construction of which dates back to the 7th century AD. and the end of the Sassanian Dynasty.

This 4 square metres church is one of the smallest churches in the world and indeed in Iran. The building is a very simple low stone structure with wide stone buttresses, and at full capacity the church can fit about 5 people within its walls.
Fullscreen Map