Also known as:
Chogha Mish
,
Choghamish Hills
,
Tappeh-ye Chogha Mish (Farsi)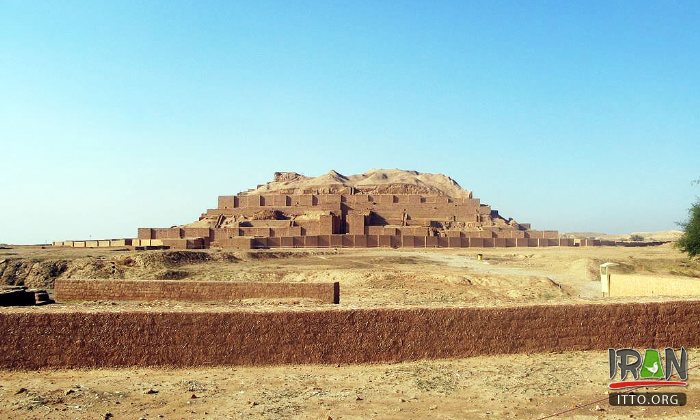 Within a distance of 40 km. south east of Dezful a few clay hills have remained which are known as Choqamish. According to various studies and research work, it is believed that Choqamish Hill dates back to pre invention of calligraphy to about 34 centuries BC. The primitive culture of its inhabitants have been varified by means of their special method clay modeling and beautifully designed earthenware. This culture dates back to about 6000 years BC.

Chogha Mish provides important evidence for early connections between Susiana and Mesopotamia. The discoveries at Chogha Mish show that the Early Susiana period was contemporary with the Ubaid 1 period of southern Mesopotamia and the Samarra period of central Mesopotamia.

The Close-Line ware of Archaic Susiana 3 phase was contemporary with the Ubaid O phase, which antedates the previously known Ubaid sequence of southern Mesopotamia. The painted pottery of the Samarra period in central Mesopotamia came later.
 
Fullscreen Map