Also known as:
Baraabak Hot Spring
,
Bar-Aabak Thermal Spring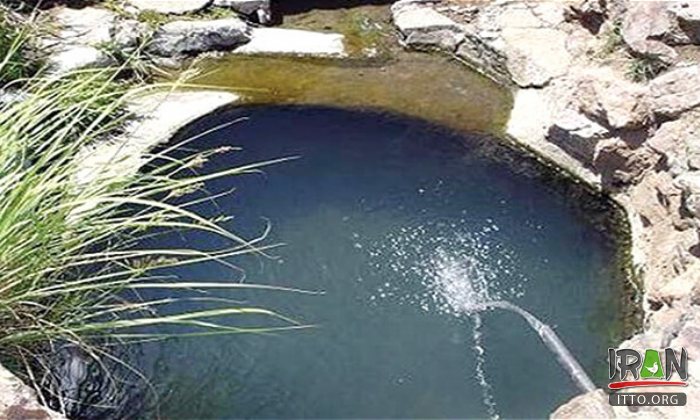 Baraabak Thermal Spring (Barabak Hot Spring) is located to the north of the Taftan Mountains and within a distance of 14 km. from the Sangan Village (near khaash in Sistan va Balouchestan Province). As with all the other springs in this vicinity, the said spring is activated due to the volcanic activities of Taftan mountain.

The bitter taste of this water proves that the spring gushes out through the depth of the earth. The water contains a composition of calcium sulfate and magnesium and displays an acidic PH. Due to easy access this spring is made use of by the inhabitants and visitors.
Fullscreen Map